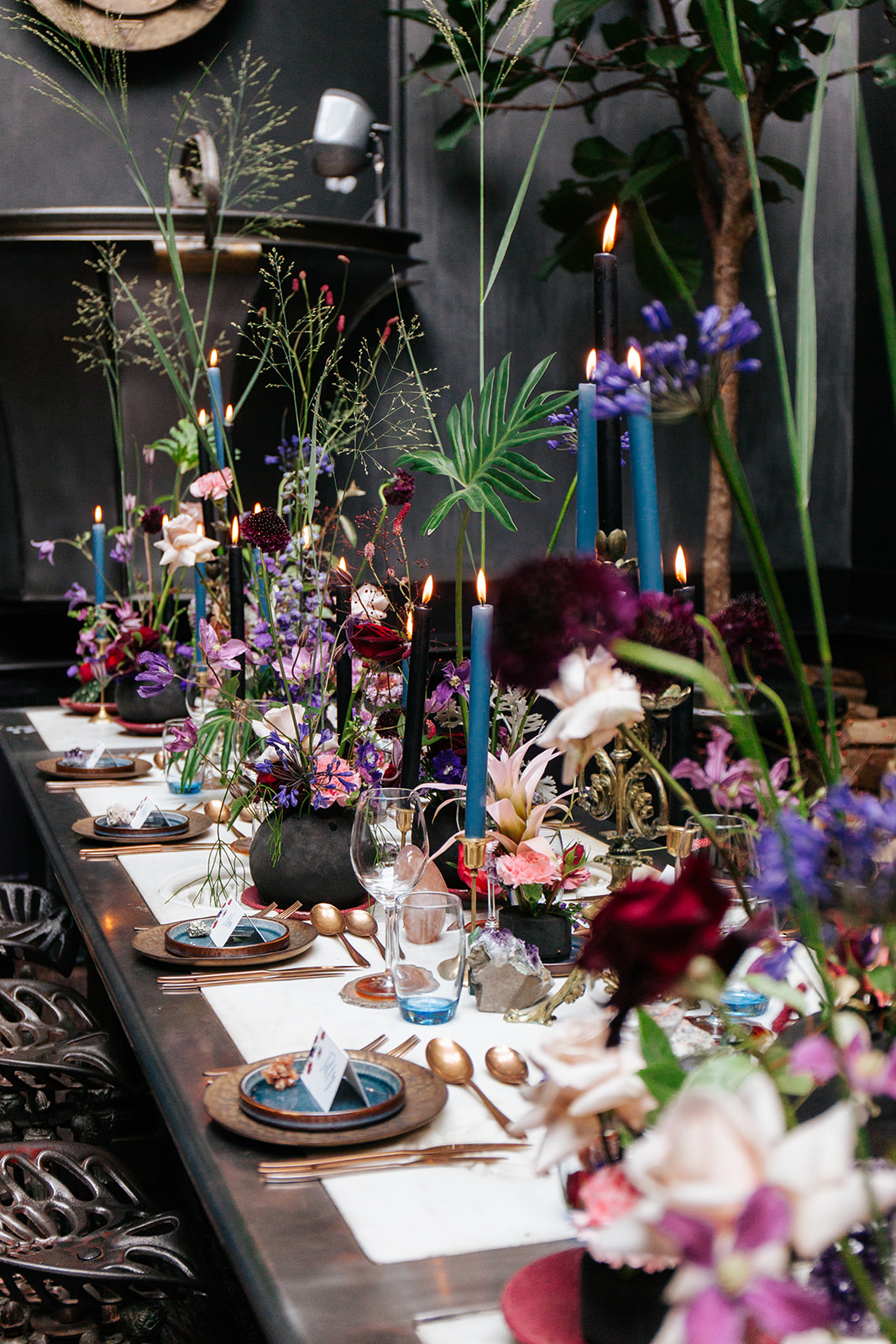 CONTACT
Would you like to know more about the packages and services My Wedding Amsterdam has to offer, please contact us by phone or email. We would love to meet you to discuss further details in person and help you dream big.
My Wedding Amsterdam
Eerste Jan van der Heijdenstraat 152-2
1072 VD AMSTERDAM | NL
My Wedding Amsterdam is part of Art2Arrange
KVK: 34378064 in AMSTERDAM
BTW ID: NL002144528B90
Route
Cookies
We gebruiken cookies op onze website om u de meest relevante ervaring te bieden door uw voorkeuren en herhaalbezoeken te onthouden. Door op "Accepteren" te klikken, stemt u in met het gebruik van ALLE cookies.
-
We use cookies on our website to give you the most relevant experience by remembering your preferences and repeat visits. By clicking "Accept", you consent to the use of ALL the cookies.
Read More
.
Privacy Overview
This website uses cookies to improve your experience while you navigate through the website. Out of these, the cookies that are categorized as necessary are stored on your browser as they are essential for the working of basic functionalities of the website. We also use third-party cookies that help us analyze and understand how you use this website. These cookies will be stored in your browser only with your consent. You also have the option to opt-out of these cookies. But opting out of some of these cookies may affect your browsing experience.